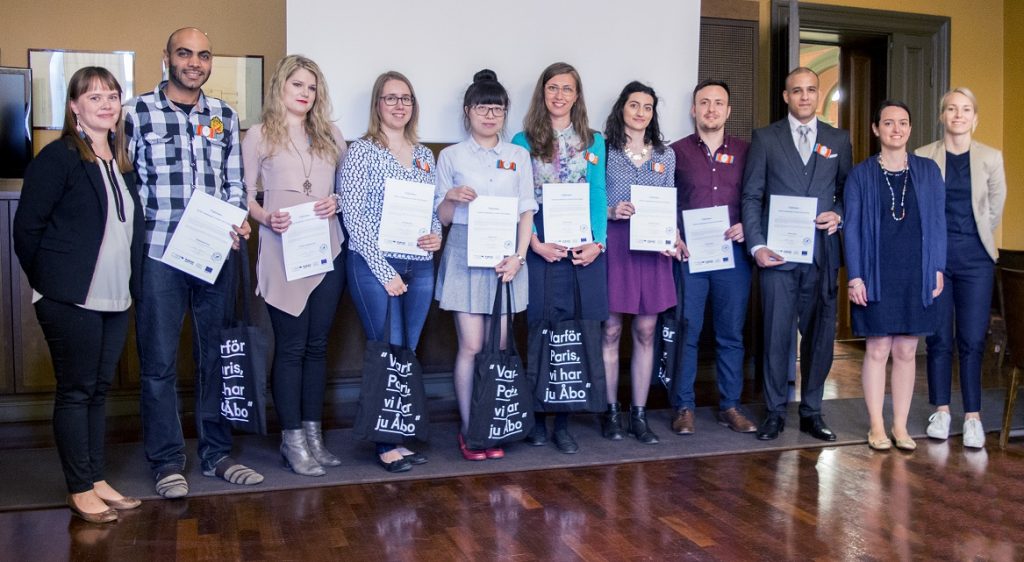 Eleven Student Ambassadors have been nominated at the Turku City Hall on May 11th, 2016 to promote the Southwest coast. Through their own network the student ambassadors advertise the quality of the Higher Education Institutions, the possibilities offered by its industry and businesses as well as the wellbeing of living on the southwestern coast.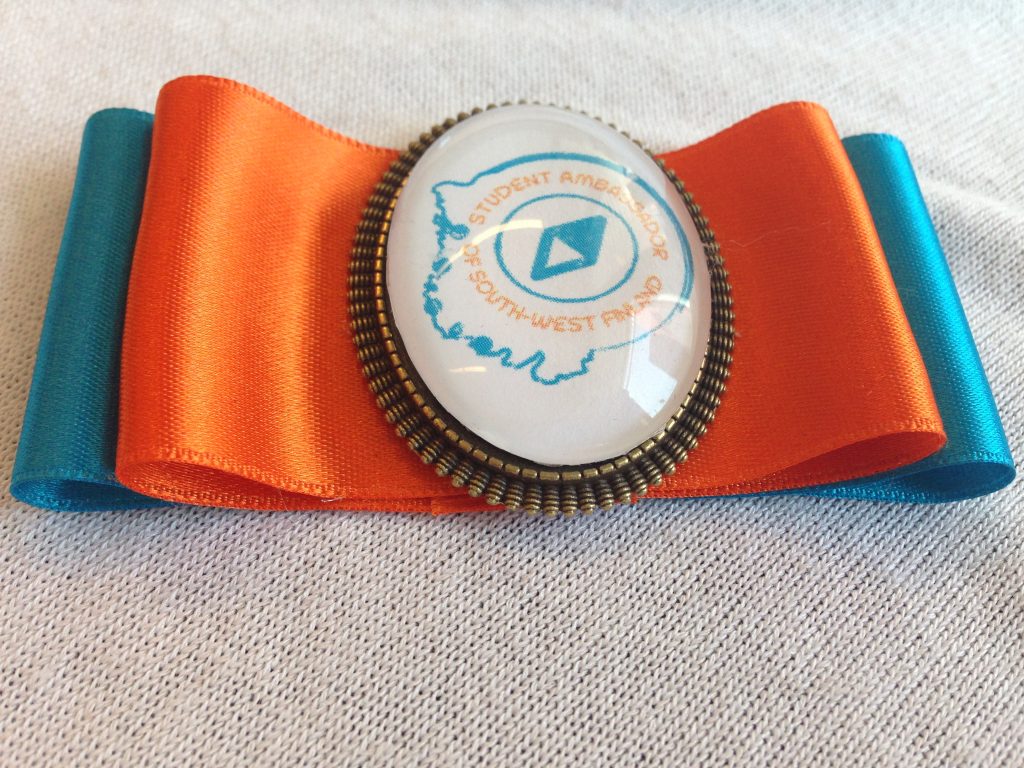 The Intercity Collaboration of South-West Finland together with the POLKU project funded by the European Social Fund have launched the Ambassador Network in early spring 2016 and the first Student Ambassadors have now been appointed for the position. During the planning phase other similar programmes have been benchmarked, such as the Tampere All Bright! –Ambassadors.
To conduct their mission the student ambassadors are attending different events both in Finland and in their home country, where they are using various social media channels, blogs, news posts to promote South-West Finland.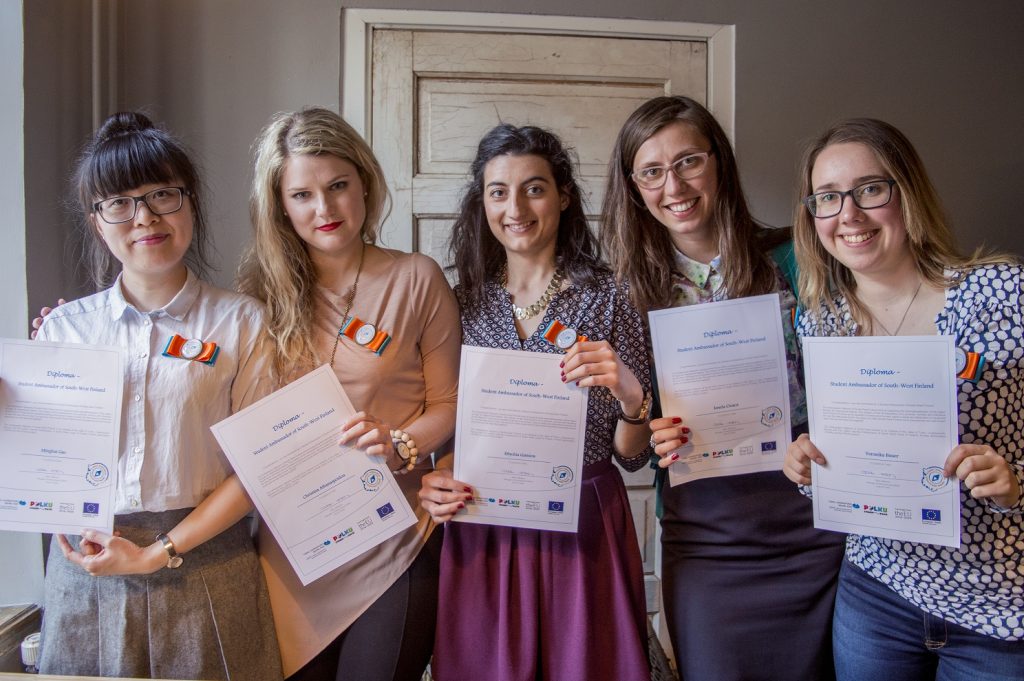 From the network itself emerge new and innovative ideas to market the region and also to develop the network further to best serve the region.
One of the student ambassadors is the Greek Christina Athanaspoulou, who fell in love with Finland since she first arrived in 2005. "Finland is my wonderland", says Christina. The newly appointed student ambassador wants to spread the good word about Finland. She has had already her own YouTube channel "Tiina-Turku" for some time where she shares videos both from Finland and her home country Greece."
Uutisartikkeleita aiheesta: