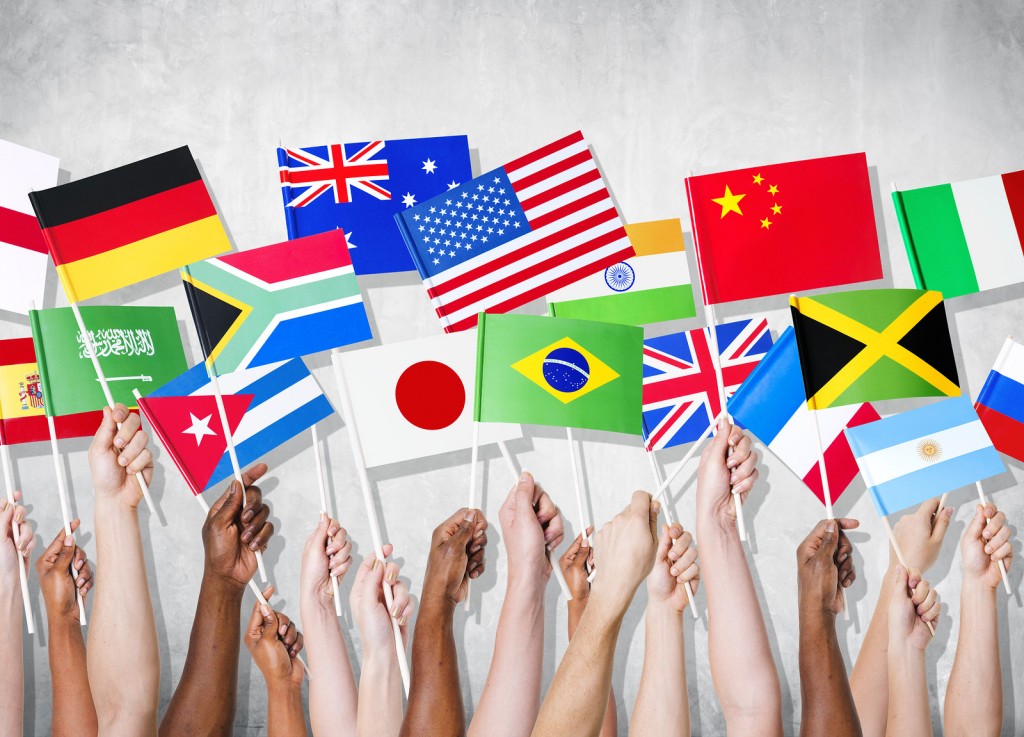 Dear new international student,
We are organizing Welcome to Turku –event on Monday 28th of September at 4pm – 6pm in Lemminkäisenkatu 30, Turku. The event is for international students in different universities in Turku area.
In this event you can meet, get more information and contact with:
–        student unions
–        City of Turku (information about leisure activities offered by city of Turku)
–        Path-project and it's services for you*
–        some formed students who can tell about their experience with work life in Finland
*Path -project has started this summer. It is two-year project for international degree students in universities in Turku area. The aim of the project is to help international students to settle in Turku area find a position according to his/her level of education and career plans. This is done by establishing clear paths of services for international students based on if their intentions are to stay in Finland after graduation, either as an employee or as an entrepreneur, or if they plan to move away. Åbo Akademi, University of Turku, Turku University of Applied Sciences, City of Turku and Institute of Migration all provide services in this project.
 Please sign in to this event via https://www.webropolsurveys.com/S/3FEE56315CF768E0.par Those who have signed in will receive more detailed programme of the event.
Here you can find link to a map that shows the location of the event: http://www.tuas.fi/en/about-us/faculties-and-campuses/lemminkaisenkatu/ There is also some information about public transportation, parking etc.
If you have questions about this event please do not hesitate to contact Ms. Anu Lehtinen (anu.lehtinen@turkuamk.fi).