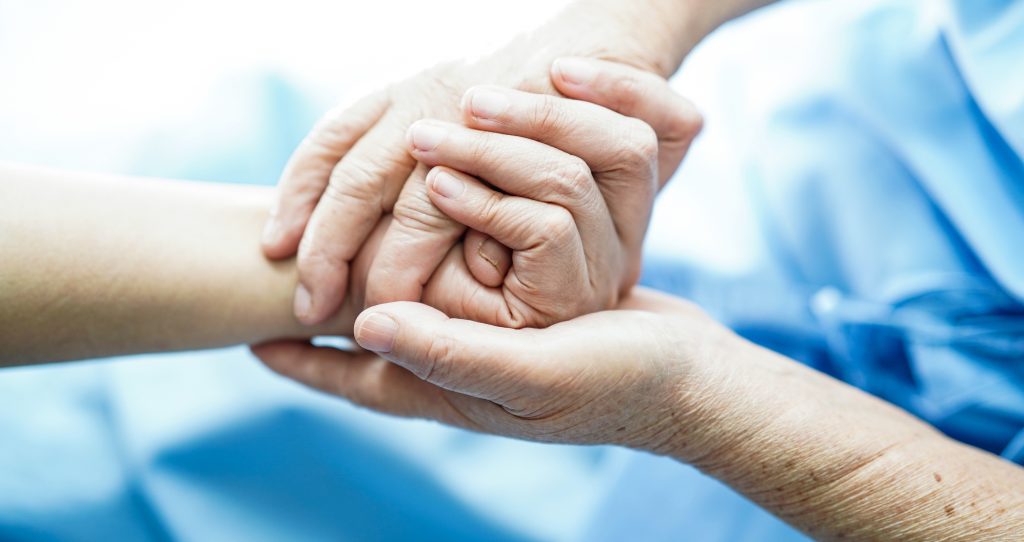 The aim of the project "Well-being in senior care services" (Hyvinvoiva hoiva – Välmående omsorg) is to enhance senior care service personnel's well-being at work and readiness for change. The project's context is the overall reform of Finnish health care and social services that has been discussed for quite some time now.
In the project, senior care service personnel's well-being at work, know-how and work processes are developed through participatory lean and service design methods. The project also aims to build networks of senior care professionals, through which effective practices can be shared and resources supporting well-being at work increased. The emphasis is in building workers' and superiors' skills to develop work practices and processes, which in turn supports both employee and client well-being. The participating organizations' personnel are engaged in the change processes in a way that makes the transition to the new operational environment smoother and more seamless.
The project's objective is to develop processes and increase efficiency, examine and support well-being at work, enhance superiors' skills in participative leadership practices and establish the role of lean approaches in the organization as well as in the everyday work of employees and supervisors.
The project's target group consists of public sector senior care service units in the provinces of Pirkanmaa, Pohjanmaa, Varsinais-Suomi and Uusimaa. The project aims to increase meaningfulness of work, support work motivation and build resources to help coping at work. The actions of the project support especially home care process development by enhancing both employees' and clients' well-being, improving service processes and supporting senior clients' living at home.
The duration of the project is three years, 1.1.2019-31.12.2022.
Project partners:
Åbo Akademi University / Centre for lifelong learning (coordinator)
Tampere University / Faculty of Management and Business
Laurea University of Applied Sciences
Novia University of Applied Sciences
The project is financed by The Ministry of Social Affairs and Health and the European Social Fund.