11 May 2021 at 11:00-12:30 (Finnish time, UTC+3)
Join us in the launch event of the Pro et Contra book series to discuss OA publishing and opportunities both in reaching your audiences and other benefits for publishing your research with us. Welcome!
If you have already registered for the FPSA Annual Conference, you will receive a Zoom invitation for the event along with other invites. If you wish to only participate in this event, please register here no later than Sunday 9 May 2021 in order to receive a Zoom invitation for the event.
The programme:
11.00 Opening words and introduction:
For scholars of the future – opening up scholarly publishing
Dr Taru Haapala & Dr Anna Kronlund (Editorial team of the series)
11.10 HUP and OA publishing:
Reaching audiences with open access
Anna-Mari Vesterinen (Managing Editor, Helsinki University Press)
11.30 – 12.00 Dialogue between author Marjaana Jauhola (University of Helsinki) and editor Raisa Kamila (Pustaka Pias):
Surpassing the Colonial Gaze? Multi-layered representation of Aceh in Marjaana Jauhola's Scraps of Hope OA book
12.00-12.30 Q & A about the book series
The event will be organised online as Zoom webinar in collaboration with the Annual Conference of the Finnish Political Science Association.
The speakers:
Managing Editor Anna-Mari Vesterinen (Helsinki University Press)
University Lecturer Marjaana Jauhola (University of Helsinki), PhD in International Politics, author of the Scraps of Hope in Banda Aceh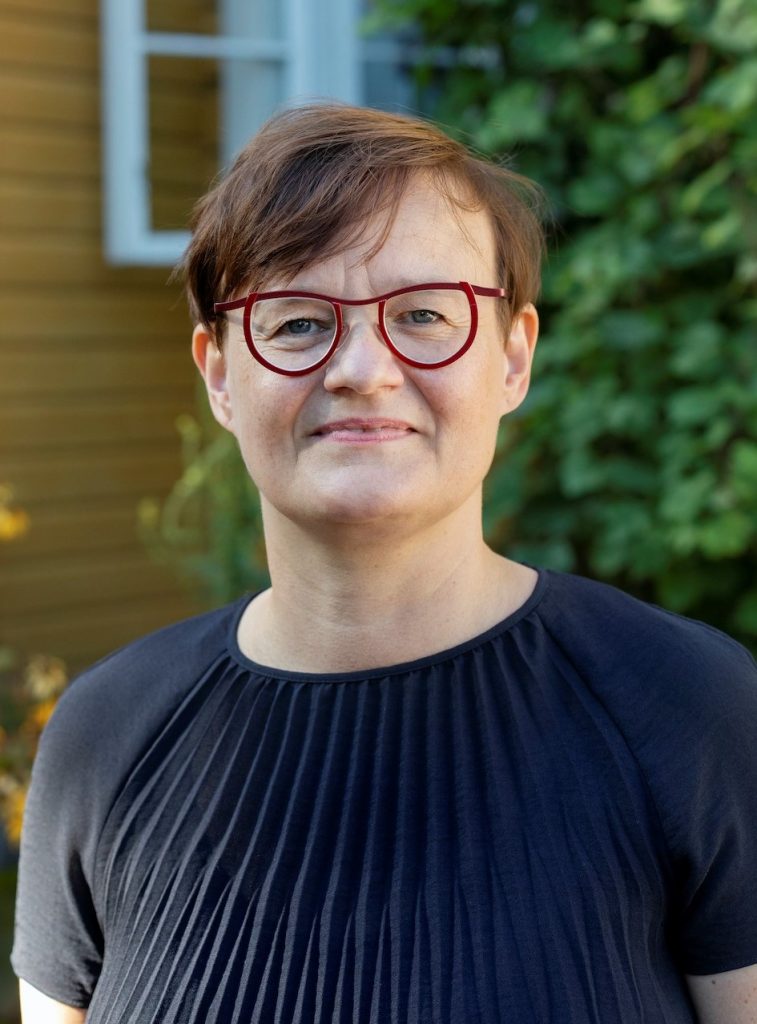 Editor Raisa Kamila, independent publishing house Pustaka Pias, MA in Colonial and Global History (Leiden University)