Below, you can acquaint yourself with ÅAU Sports leaders for the 2023-2024 academic year If you have any questions, you can find the contact details for the leaders in each presentation.
Floorball & Futsal
Malik Fajic (+358403271760)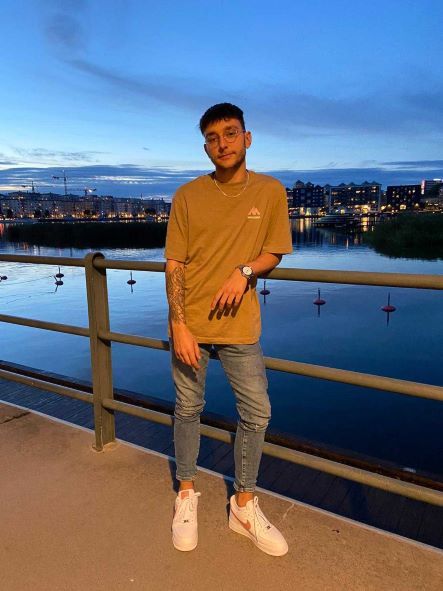 Hey! My name is Malik and I am 24 years old. I will play futsal twice and floorball once a week for all of you who are interested in coming along and moving around a bit! We have great fun and music is a MUST at my sessions! Hope to see you on the pitch!
Rugby 
Riccardo Notarangelo (+358504495054)
Volleyball
Volleyball on beginners-level
Online Qigong
Therese Lervik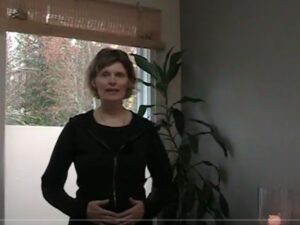 Hahta yoga
Pinja Levonen (+358503854543)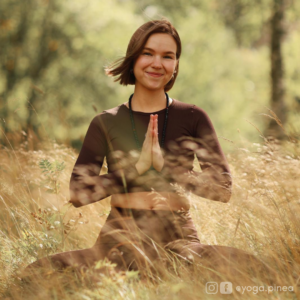 Namaste! My name is Pinja Levonen and I am a yoga teacher. I will take a Hatha Yoga pass at ÅAU sports academic year 23-24.
I am a master's student in special education at ÅA and in my spare time I prefer to spend my time on the yoga mat or in nature. Yoga has been an important companion for me for many years. Yoga brings me to the present and helps me find peace by coming back to my body and my breath.
Welcome along! See you on the mat!
PS You can find me on Instagram and Facebook under the name @yoga.pinea
Monday-yoga for employees
Petra Autio (+358505886420)
My name is Petra Autio and I am a Yoga teacher.
In the academic year 2023-2024, I will hold Yin Yoga at ÅAU Sports for employees.
My yoga teacher profile assumes that yoga can support us in many ways, both mentally and physically – helping us maintain and increase our flexibility, mobility and strength. To open up the body, find joy in the movements and find peace within.
I am a co-owner of Yogamaya yoga studio in Vaasa and am also a yoga teacher at the Adult Institute in Korsholm. You can find more information about me and about Yogamaya in the links.
Welcome to roll out your yoga mat with me!
Get started with gymtraining at WSC & Fitness-stair training
Edith Klemets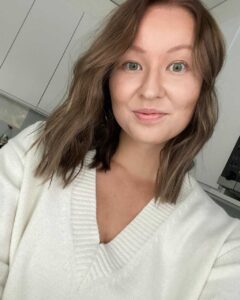 My name is Edith Klemets, I am 25 years old and studying to become a special education teacher at Åbo Akademi. I am a licensed PT and will do gym training at Wasa Sports Club every Tuesday at 5-6pm. A warm welcome!
In addition to the Tuesday workouts at the gym, at the beginning of autumn I will also do stair training in Gerby on Thursdays, as long as the weather permits. Hope to see you! If there is anything you are wondering about the gym training or stair training, just contact me
Karate for beginners and Intermediate class
Jens Knip (4th Dan) (+358505915260)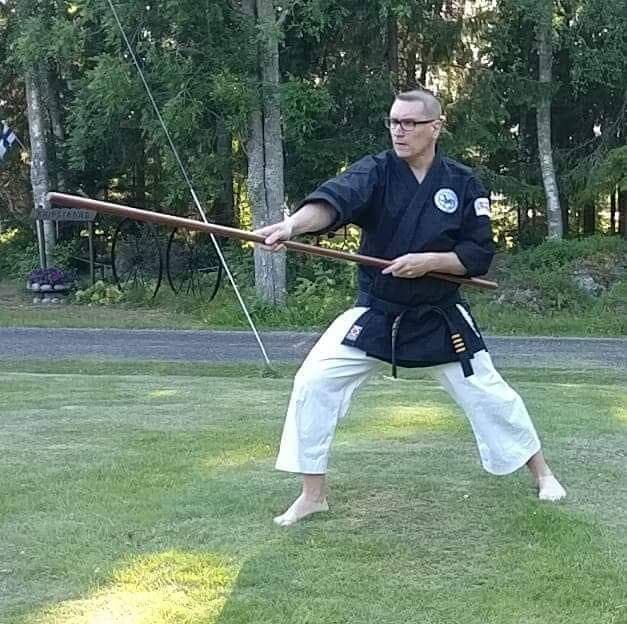 I have practised karate since 1987 and even Kyusho-jutsu for a few years of my career. I regularly attend international camps abroad to develop my skills. I also organise camps for a partner organisation in Finland every year as an invited guest. I am a registered instructor in the World Combat Association. I am in charge of training, content and development at Karate-Do Shotokan.
I possess a great deal of knowledge and skills in self-defence and threatening situations after working in the security sector for 15 years. Linda and I also regularly hold self-defence classes for various groups, such as social workers, nursing students and young girls. Various Adult Education Centres have also been long-standing partners.