If you would like to join ÅAU Sports, but feel unsure about where the venues are or don't know anyone else in the activity you want to try, just contact one of our sports tutors, who will be glad to help you find what you're looking for and get started. If you are interested in becoming a sports tutor yourself, get in touch with Anki
Edith Klemets
+358 (0)44 083 0050, edith.klemets@hotmail.com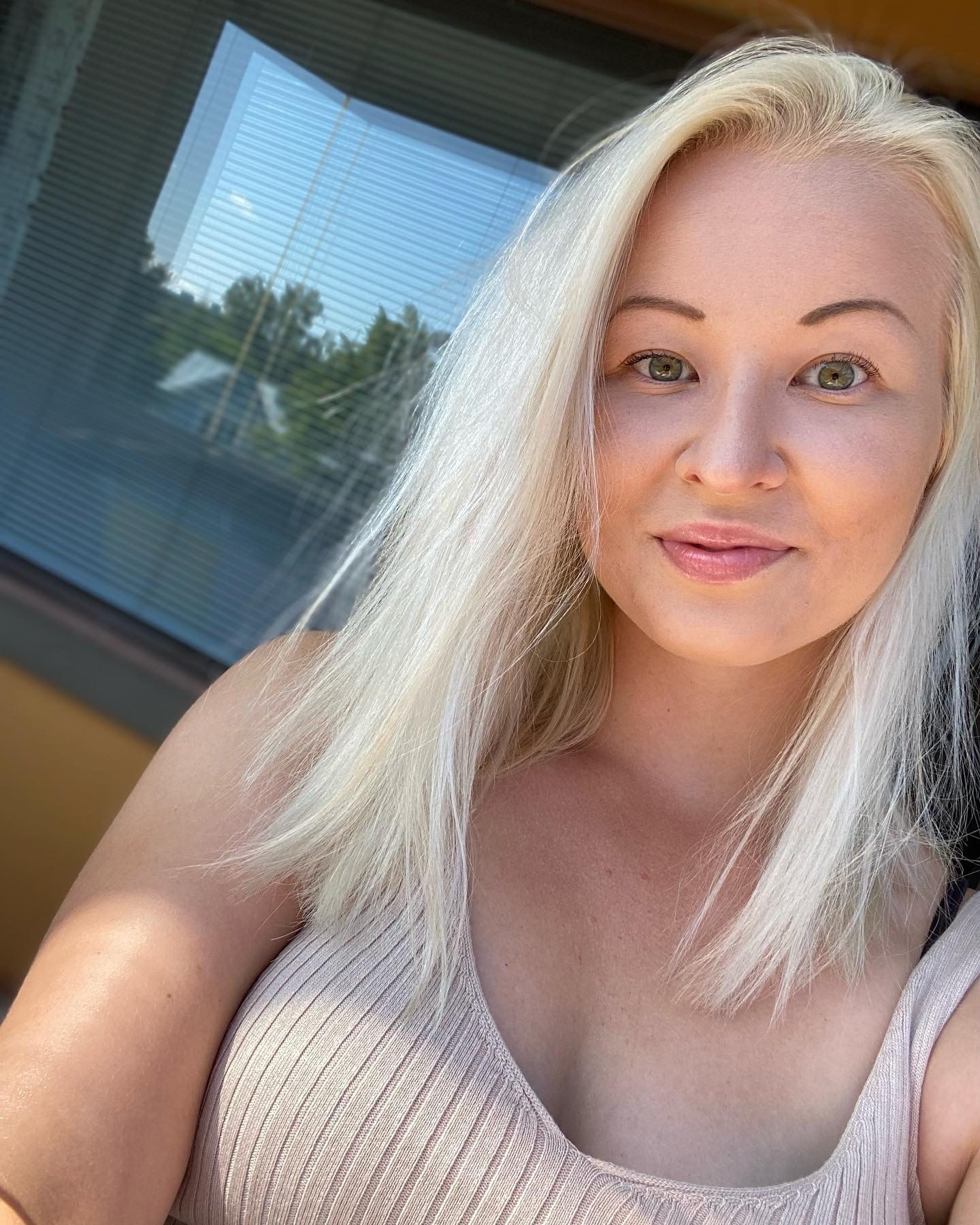 My name is Edith Klemets and I am an exercise tutor. You are welcome to contact me if you have questions about something that concerns ÅAU sports or if you want someone to go and train with! In my free time I like to exercise, be out in nature and spend time with loved ones. If I do not, I might read an interesting book or watch a series or movie that I enjoy. I also love good food and try to keep a balanced lifestyle regarding diet, exercise & recovery.
Thank you for me and hope you have a nice day!
Amanda Björk
Tel: +358 (0)44 297 7552,  amabjork@abo.fi
My name is Amanda Björk. I'm 24 years old and originally from Jakobstad. I'm  studing to earn a qualification as a special needs teacher and have a degree as a kindergarten teacher.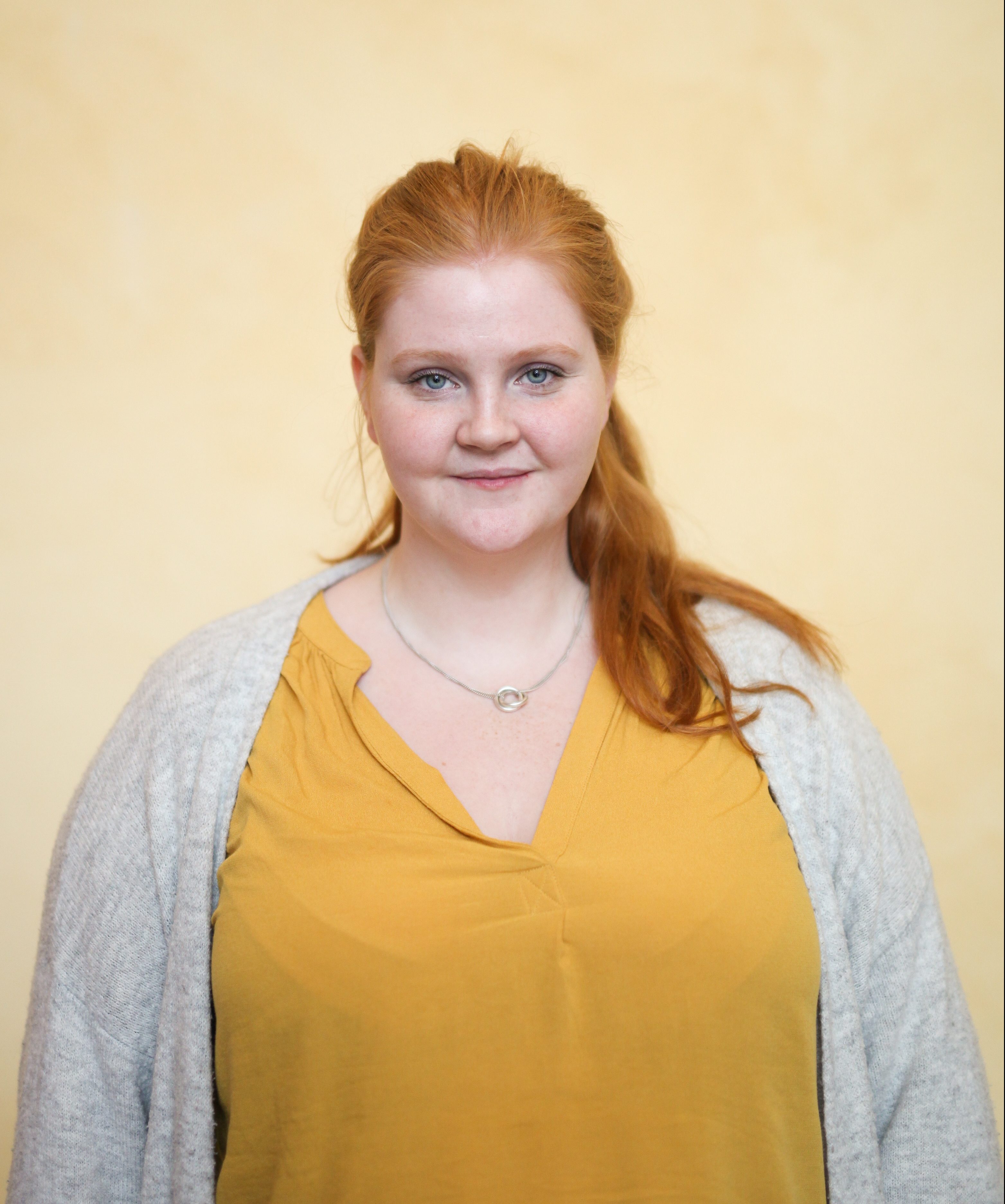 I've managed to try a lot of different things in my life and never say no to anything new. Swimming, floorball and scouting are a few of the things I did when I was young. Please feel free to contact me if you want someone to hang out with for a while. You can also get in touch if you're interested in doing something specific, such as bowling, a game of "Kubb" (a lawn game where the objective is to knock over standing wooden blocks by throwing wooden batons at them) or even an evening hike.
I can be reached on Facebook, email or phone.  Looking forward to seeing all of you! Don't be afraid to stop and say hello or give me a tap on the shoulder if there's something you're wondering about.