Ditte Boeg Thomsen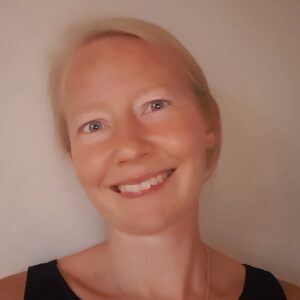 Ditte Boeg Thomsen is a psycholinguist with expertise in the interplay between linguistic and cognitive development in both neurotypical children and children with atypical development. As a field linguist, she also investigates relations between language and cognition in adults, conducting crosslinguistic experiments with language, memory and attention. 
Esa Itkonen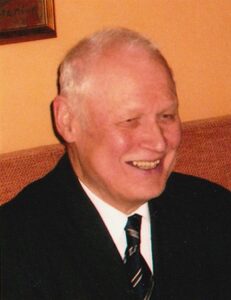 Esa Itkonen (born 1944), now retired, was 1982‒2012 Professor of General Linguistics at the University of Turku (Finland) and 1986‒2012 Dozent of Philosophy at the University of Jyväskylä (Finland). His research interests are philosophy/methodology of linguistics, history of linguistics, and linguistic typology. 
Marlene Johansson Falk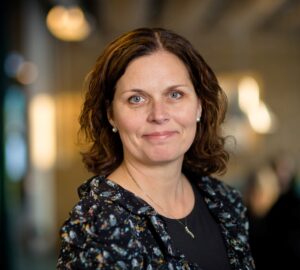 Marlene Johansson Falck is a Professor of English Linguistics in the Department of Language Studies, Umeå University. Her research interests are in the fields of Cognitive Linguistics, corpus linguistics, experimental psycholinguistics, and second language teaching and learning. She is especially interested in metaphor, and in the relationship between spatial language, bodily experience, and cognition. She was a long-time member of the board of the Scandinavian Association for Language and Cognition (SALC) and is a founding member of CogLing Umu and MetNet Scandinvia. 
Bodo Winter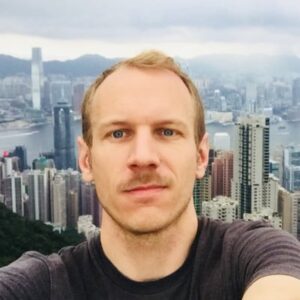 Dr. Bodo Winter is a Senior Lecturer at the Department of English Language & Linguistics at the University of Birmingham, Editor-in-Chief at the interdisciplinary journal Language and Cognition, and a holder of a UKRI Future Leader Fellowship. Dr. Winter has received his PhD in Cognitive and Information Sciences from the University of California Merced and studies iconicity, gesture, and multimodality.