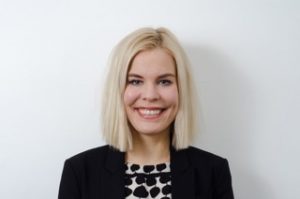 Taina Laajasalo is Adjunct professor (title of docent) in Forensic Psychology at the University of Helsinki. Her main research activities lately relate to investigations of child and adolescent abuse as well as child and adolescent behavioral disorders. Her other interests are prevention of behavioral disorders and delinquency as well as evidence-based assessments in the field of custody disputes. She consults and lectures to various professionals on these matters and teaches students of psychology and at the Faculty of Law. Currently she acts as the Lead Scientific Editor for Kasvun tuki – portal, which assesses preventive psychosocial interventions for families.
taina.laajasalo (a) helsinki.fi
Taina Laajasalo on ResearchGate.