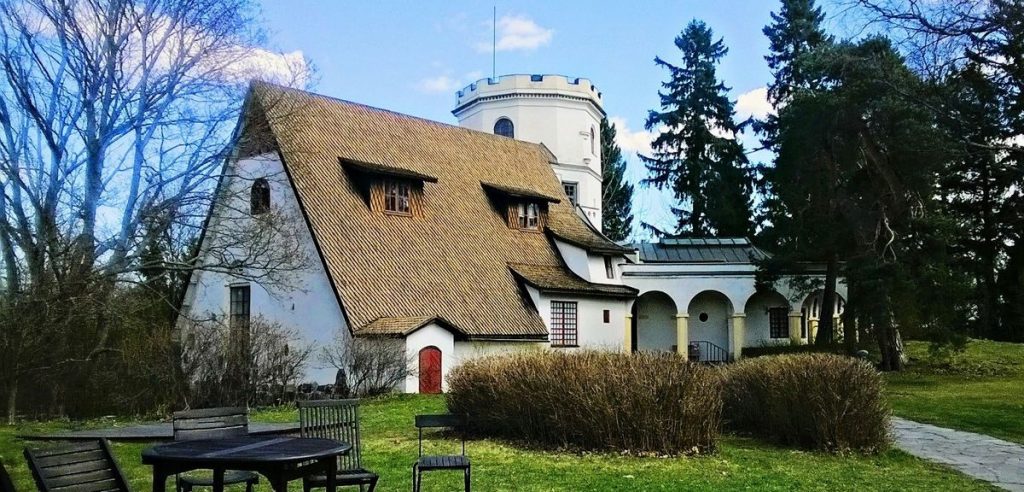 An excursion to the exhibition on Finnish art and clairvoyance at the Gallen-Kallela Museum (Espoo/Esbo, 11.5–8.9 2019).
The exhibition explores the themes of clairvoyance and extrasensory perception in the late 19th and early 20th century Finnish art, including paintings and drawings from many well-known artists such as Akseli Gallen-Kallela, Ellen Thesleff and Hugo Simberg. The curator of the exhibition is Nina Kokkinen, who has studied esotericism and fin de siècle art in her PhD thesis.
The conference dinner will be held in connection with the exursion.
Both the excursion and conference dinner is included in the conference fee.