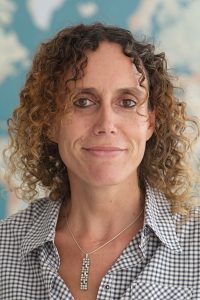 Dr. Anne Goujon, Vienna Institute of Demography, Austria  
What we know and don't know about future religious developments: The contribution of demography
Anne Goujon is the research group leader of the Human capital data lab at the Vienna
Institute of Demography (Austrian Academy of Sciences) and a researcher in the World
Population project at the International Institute for Applied Systems Analysis. She holds
a Doctorate from the University of Vienna. Her work has focused particularly in
developing multi-dimensional population projections that take into account the
characteristics of age, sex and other factors (i.e. education and religion) which can
affect population structure and this in different settings, at global, national and
sub-national levels. She has been the principal investigator in several externally funded
projects – lately in a project on religion in Vienna (WIREL). Dr. Goujon is the author of
more than 90 publications.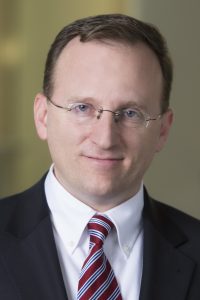 Dr. Conrad Hackett, Pew Research Center, USA                          
How demography is changing the religious landscape in Europe and around the world
Conrad Hackett is associate director of research and senior demographer at Pew Research
Center. He is an expert on international religious demography and how religion influences
population growth. Before joining Pew Research Center, he was a Postdoctoral Research
Fellow in the University of Texas at Austin's Population Research Center. Hackett
received his doctorate from Princeton University's Department of Sociology and Office of
Population Research. He also earned two graduate degrees from Princeton Theological
Seminary. He is an author of The Future of World Religions: Population Growth
Projections, 2010-2050, The Gender Gap in Religion Around the World, The Global Religious Landscape, Global Christianity, The Global Catholic Population and various other studies of religious demography. He has discussed global religion with numerous media outlets, including BBC, CNN, the Financial Times, The New York Times and The Wall Street Journal.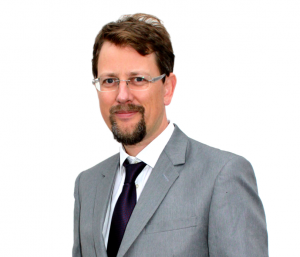 Prof. Vegard Skirbekk, Columbia Aging Center, Columbia University, USA & Norwegian Institute of Public Health, Norway
Religion and demographic change around the world     
Vegard Skirbekk is a professor at Columbia Aging Center, Columbia University and a senior researcher at the Norwegian Institute of Public Health. Skirbekk is interested in the demography of religion globally. His research also focuses on understanding the links between culture, demographic change, health and productivity. He has done extensive work on value-based fertility variation across the world, studied cultural determinants of childbearing patterns as well as projection of attitudes, beliefs, and values and traits.  Skirbekk received an ERC grant that allowed him to conduct a joint venture with PEW to gather what may be the largest collection and projections of data on religion around the world, and his group also carried out global projections of religions for 199 countries. Skirbekk´s research has received considerable attention in media (e.g., BBC, the New York Times, The Economist, New Scientist) and academic journals (Demography, Science and Proceedings of the National Academy of Science). He has received research support from EU funding bodies, and various national research councils.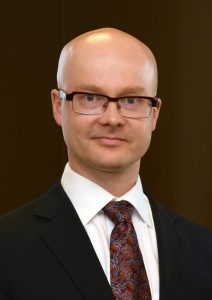 Dr. Tuomas Martikainen, Migration Institute of Finland                                       

Estimating Future Religious Diversity in Finland
Dr. Tuomas Martikainen is the Director of the Migration Institute of Finland. His
background is in the social scientific study of religion. Martikainen's areas of
expertise include migrant integration, migrant religions and religious diversity. He has
previously worked at Åbo Akademi University and University of Helsinki, and been a
visiting fellow in the University of Ottawa, University of Lucerne and University of
Leeds. Martikainen's publications include Religion, Migration and Settlement (Brill,
2013) and Religion in the Age of Neoliberalism (eds. with Francois Gauthier).